WELCOME TO
vayalarikathu ayurveda wellness
---
A warm welcome to Vayalarikathu Ayurveda, your holistic well-being center with a natural approach to health, preventing disease and treating illness through our expertise in the ancient holistic medical system of Ayurveda.
we treat the cause not the symtoms
Vayalarikathu Ayurvedic Nursing Home at Varkala, Trivandrum, Kerala established since 1980.This charitable institution specializes in Marma therapy and Panchakarma therapy, the ancient health care system of India.
Vayalarikath Ayurveda looks at the whole person, not only at the symptoms and the disease the individual has been diagnosed with, but also the disease process and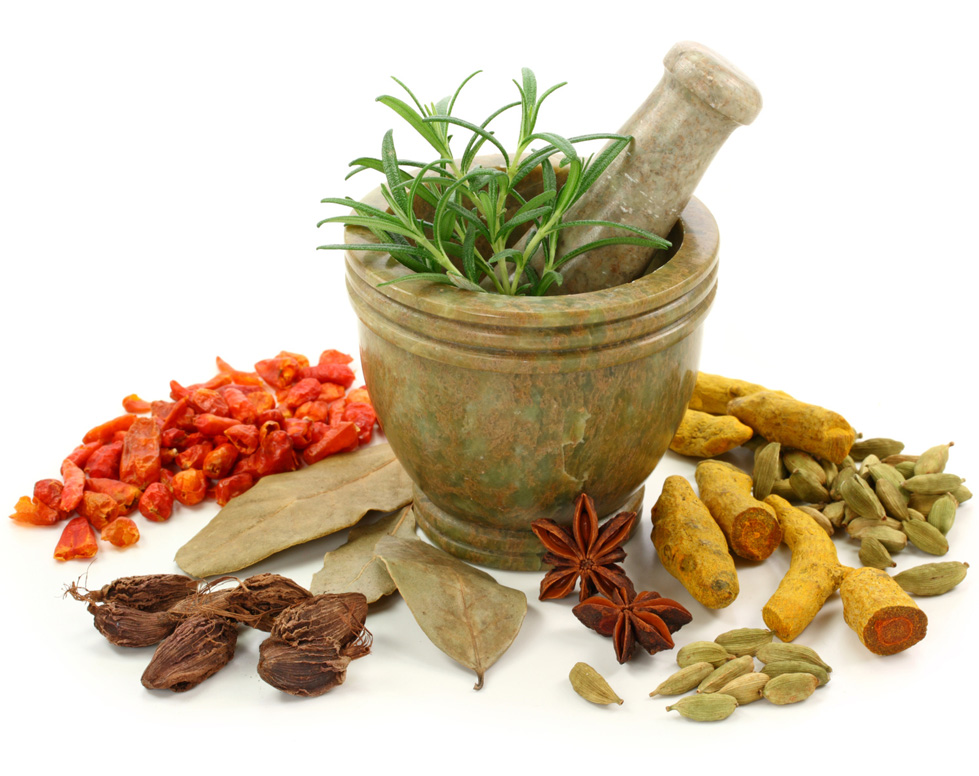 We are Specialized in
Cervical Problems, Sciatica, Skin Decease, Rheumatism & Osteoarthritis
Our Hot Treatments
Vayalarikath Treatments
---
Ayurveda is the eternal vedic science of life, the traditional natural healing system of India
i was over weight with 106 kg.and i selected 14 days weight redution treatment package .with in 3 days i felt the changes in body .in that 14 days of treatment i lost 7 kg.the doctor suggested to take the second sessions after 3 months and adviced me to continue with weekly once massage and daily exercises.doctor prescribed me some medicine too .i really wondered .with in 3 months i lost 10 kg extra.now i finished my second session ,and now i am 85 kg ...i will not get any where these difference with in 3 months .really impressed and deffinitely suggest to my friends .thanks to entire team of Vayalarikath Ayurveda.
-- Praveen
i was really impressed by the approach of staffs towards the patients.they are very kind and able to understand the patients issue carefully.they makes the patients more comfortable throughout the appointment,also the Doctors able to plan a treatment according the requirement of the patients .

My sincere appreciation to entire team such as treatment Technicians,Receptionist , doctors and the therapists.I would highly recommend Vayalarikath Ayurveda to my friends without any second thought/hesitation. i am really satisfied with the treatment they provide me .hopefully i will get well soon .god bless you all.
-- R.S Emilianu
എന്റെ പേര് ജോബിൻ ,എനിക്ക് നട്ടെല്ല് വേദനയുമായാണ് ഇവിടെ വന്നത് .ഇവിടെ വന്നു ഡോക്ടറെ കണ്ടപ്പോൾ ചികിത്സ വേണമെന്ന് പറഞ്ഞു .എന്റെ നിലവിലുള്ള സാഹചര്യത്തിനാലും ശംബളം കുറവായതിനാലും എനിക്ക് ചികിത്സ ചെയ്യാൻ കഴിയാത്ത കാര്യം ഡോക്ടറെ അറിയിച്ചു .വാർഷിക ആഘോഷങ്ങളുടെ ഭാഗമായി 10 പേർക്ക് സൗജന്യ ചികിത്സ നടത്തുന്ന വിവരം ഡോക്ടർ എന്നോട് പറഞ്ഞു .മാനേജ്‌മെന്റ് എന്റെ പേരും അതിൽ ഉൾപ്പെടുത്തി എനിക്ക് സൗജന്യ ചികിത്സ അനുവദിച്ചു .എനിക്ക് ഇപ്പൊ നല്ല ഭേദം ഉണ്ട് .വയലരികത്ത്‌ ആയുർവേദ സെന്റർലെ എല്ലാവരോടും എന്റെ നന്ദി അറിയിക്കുന്നു .
-- Jobin
Massage Packages
Our Hot Offers
---
we have special cost effective packages for rejuvenation, beauty, and Ayurveda treatments.